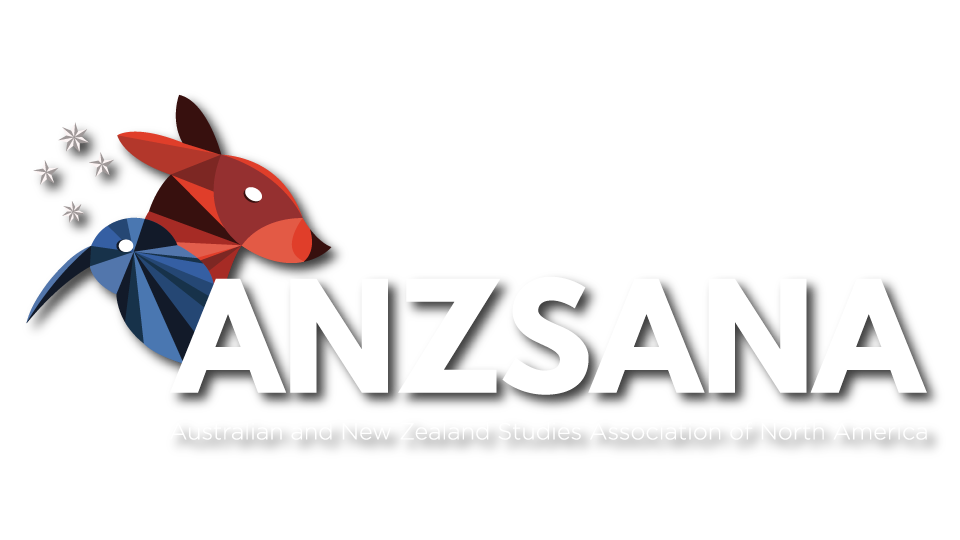 27th Annual Conference
5-7 February, 2020


The University of Guadalajara, Puerto Vallarta


The 27th Annual Conference of ANZSANA will take place at the University Centre of the Coast of the University of Guadalajara, in Puerto Vallarta, on February 5-7, 2020. The University of Guadalajara is a public research institution of higher learning, founded in 1792 and restructured in 1925.
The University Centre of the Coast was established in 1994 to respond to the educational demand of Puerto Vallarta and its surroundings, promoting the social and cultural development of the region.
OFFICIAL CONFERENCE HOTELS
There are no official Conference Hotels but we recommend to book any of the hotels around the Marina Vallarta Area or Zona Hotelera Norte —as these are the closest ones to campus— such as:
 
Marriott

Meliá

Westin Resort & Spa

Mayan Palace

Club Regina

Villa Vera

Vamar

Crown Paradise Golden

Icon

Krystal

Hilton

Fiesta Americana
REGISTRATION
 Pay your registration fees
ABOUT PUERTO VALLARTA
Puerto Vallarta is a coastal town framed by the mountains of Jalisco and the immense Mexican Pacific. This fascinating tourist destination with red roofs, golden sunsets, and cobbled streets, possesses everything that makes for an incredible vacation: beautiful beaches, leading hotels, and a variety of restaurants and activities.
FLY TO PUERTO VALLARTA
The Gustavo Díaz Ordaz International Airport is located is located 7.5 kilometers from Downtown Puerto Vallarta
VISA REQUIREMENTS
Find out if you require a visa to visit Mexico