ANZSANA is a multidisciplinary academic association founded in 1989 with the aim to deepen the understanding about Australia and New Zealand in North America.

We hold annual meetings during the North American winter semester where members present papers across a range of disciplines from History, Political Science, International Relations, Sociology, Literature, Economics, and Law.
Our annual meetings bring together an international group of academics, journalists, and diplomats who share research and discuss issues germane to Australia, New Zealand, the Indo-Pacific region, and Canada, Mexico, and the United States.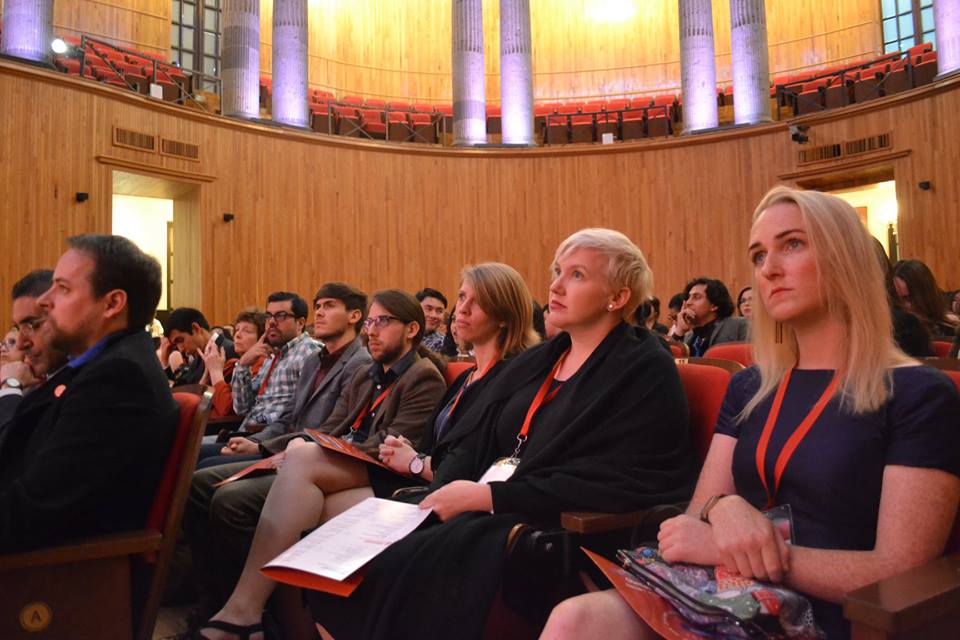 We look foward to welcoming new members!
"ANZSANA is always good value and a delight in alerting us to interesting research in Australian and New Zealand Studies by American colleagues and as an occasion to catch up with old friends from home and away".
Professor Marilyn Lake FAHA, FASSA
School of Historical and Philosophical Studies
The University of Melbourne
"ANZSANA has presented me with many opportunities to meet and converse with a diverse range of scholars and professionals. As an interdisciplinary organization I always enjoy the ways in which the variety of presentations at the annual conference (from drapers in the colonial era to issues of climate change and the Great Barrier Reef) spark ideas I can bring to my own work as an art historian, but may not have found if I was only exposed to research from within my discipline. Such experiences are formative for young scholars like myself."
Emily A. Cornish
Graduate Student
University of Michigan, Ann Arbor
"As someone who was fortunate enough to study in Sydney as an exchange student after college, the annual ANZSANA meeting provides a great opportunity to catch up with colleagues who share like-minded interests in the arts, history, science and politics of Australasia. The 2017 meeting at the Australian Embassy in Washington, DC was particularly valuable, with participants attending from throughout North America, Europe and, of course, Down Under. It was a great place to exchange ideas, receive helpful feedback on current research, and even expand our horizons in some areas that may be new to some of us. Hands down, it is the best academic meeting that I attend."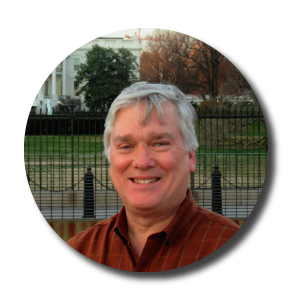 Mark Klemens
Independent Scholar
Columbus, Ohio
"This was the second time that I attended the ANZSANA Annual Conference. One of the reasons that I came back was because I found ANZSANA a very supportive and encouraging environment, and also just a lot of fun!"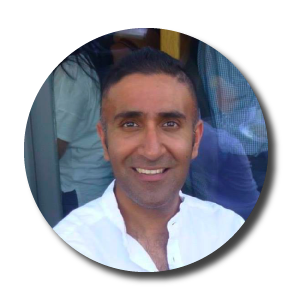 Jatinder Mann
Assistant Professor
Hong Kong Baptist University
"I very much enjoyed meeting a wide range of scholars from different countries and from different disciplines who all have a love for Australia and New Zealand like I do. I learned about issues that I never would have in a law-based conference and particularly enjoyed the various perspectives individuals brought to their work based on their own experiences in Oz and Kiwi land."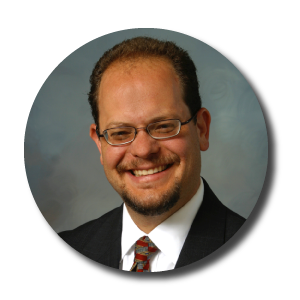 Paul M. Secunda
Professor of Law and Director, Labor and Employment Law Program
Marquette University Law School
"I'm relatively new to Australian studies, and I found the ANZSANA conference incredibly helpful. It was wonderful to get to meet researchers in so many different disciplines who share an interest in Australia and New Zealand, and I learned enormously from the papers presented. Everyone was also extremely friendly and welcoming. I would definitely recommend this conference!"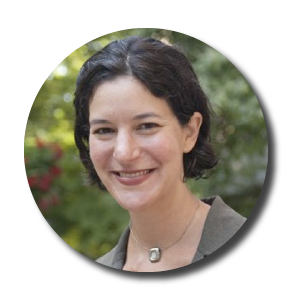 Deborah Widiss
Professor of Law and Ira C. Batman Faculty Fellow
Indiana University Maurer School of Law
Participate in our annual conference, bring new ideas to the table and discuss your interests with other experts.
Not so sure about sending a paper proposal?
Don't worry, you're welcome to attend the conference by registering.
The proposals submited will be reviewed by an expert committee.
Need more information?
We look forward to hearing from you.